KITCHEN TIME SAVERS
Efficiency is our main priority at Spring Chef. You'll find here the best gadgets ever conceived to boost your kitchen efficiency to the next level!
Spring Chef Premium Kitchen Gadgets
FERNANDO HERMANDEZ ⭐️⭐️⭐️⭐️⭐️
I've bought some of their kitchen gadgets just to use at home and I ended up using them in all my restaurants. Spring Chef kitchen gadgets are probably the best accessories I've ever bought and they're freaking fast on delivery and email support!
I totally recommend it to anyone that love cooking efficiently !
VIEW KITCHEN ACCESSORIES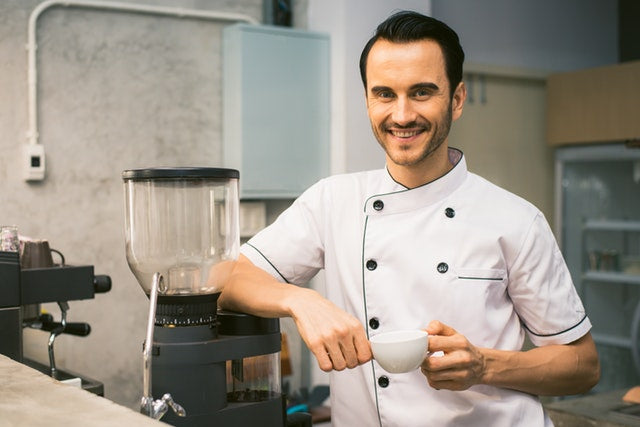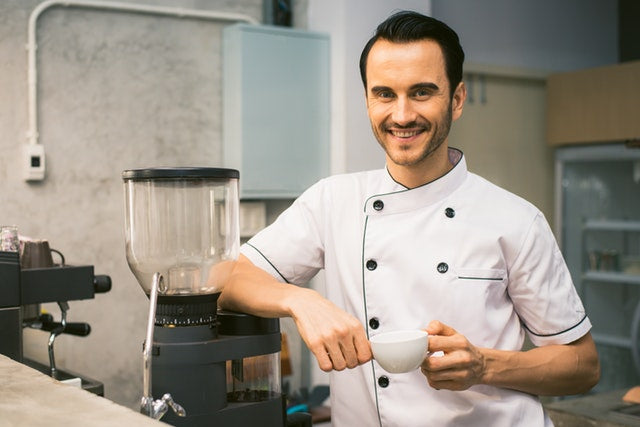 Testimonials
D. Robinson

This is a very solid and well made 3-size strainer set. I bought it specifically for use rinsing rice and quinoa and it works just fine.
Denise Paquette

Excellent quality, I recommend this.
Mr. kite

Exactly what I wanted and expected. These racks fit the baking sheet I used to roast our Thanksgiving turkeys. Perfect.
FREE SHIPPING
Get free shipping on every order!
SATISFACTION GUARANTEED
Limited Lifetime Warranty
ONLINE SUPPORT
Customer Service with Timely Responses